About Me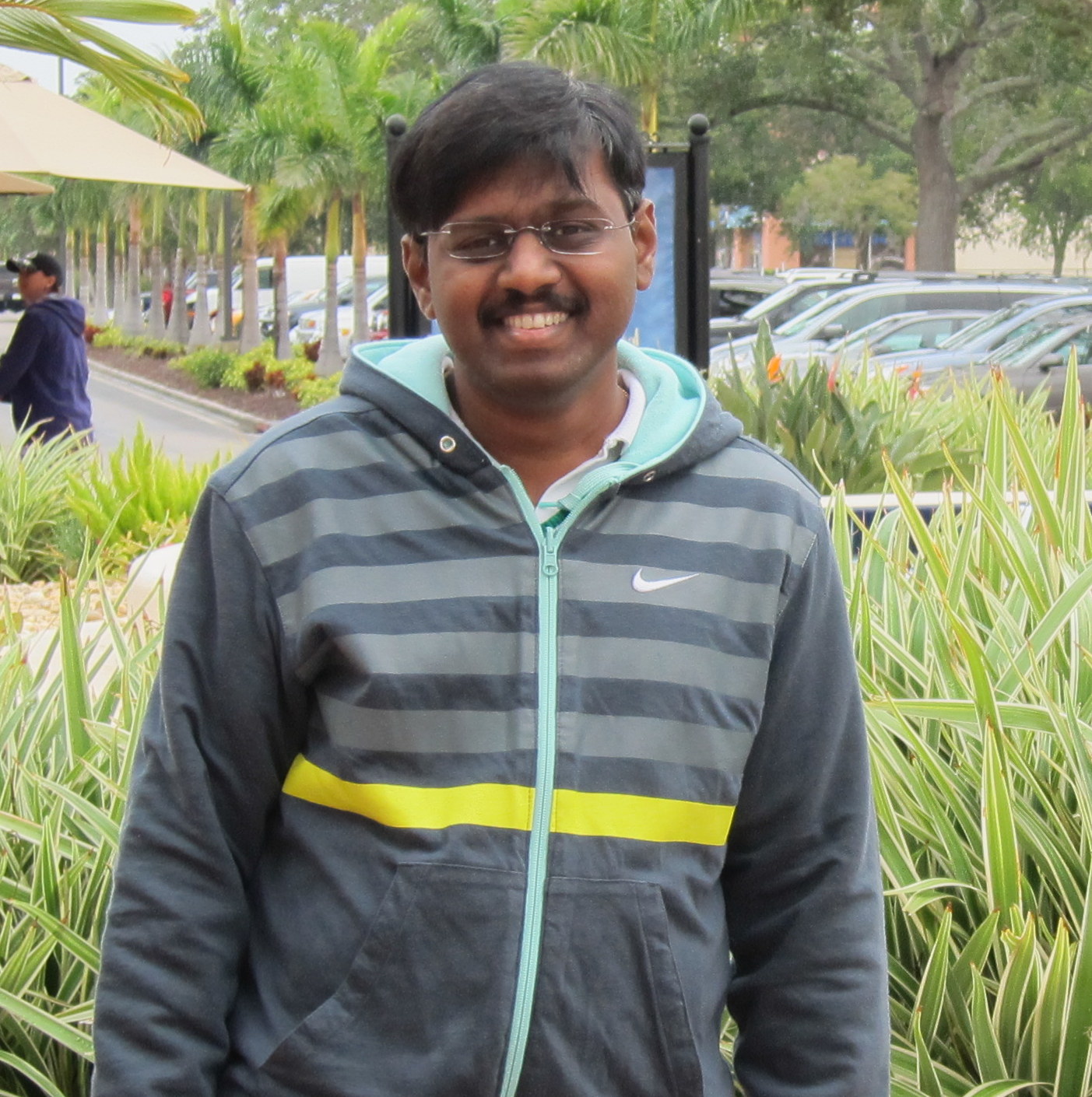 I'm
Rajasekar Elango
,
Lead Software Engineer
at
Salesforce.com
working on Java and other JVM languages. I am passionate about technology, programming, books, music and astrology. I share my thoughts, things I learn, things that interests me in this blog.

If you like reading these articles, you can subscribe to this blog via RSS.
---
This site is built with Jekyll using Poole framework Laynon theme and hosted by GitHub pages